Deppieri
The accurate work of the craftsman, a guarantee of quality production, has been perfected over time and has been completed with the adoption of cutting-edge technologies and industrial methods

Always dedicated to bread…
Deppieri S.r.l., dedicated to the production of bread since its origins in 1968. stands for this.
Traditional baking, combined with innovation, makes our work distinct for its attention to the needs and health of people.
Our mission is based on tradition in harmony with innovation and is carried forward with great commitment, from the careful selection of raw materials to the use of artisan processing techniques, in order to favour flavour and genuineness.
Excellent raw materials
The raw materials that we use are carefully selected to guarantee the quality of the finished product, fragrant and genuine.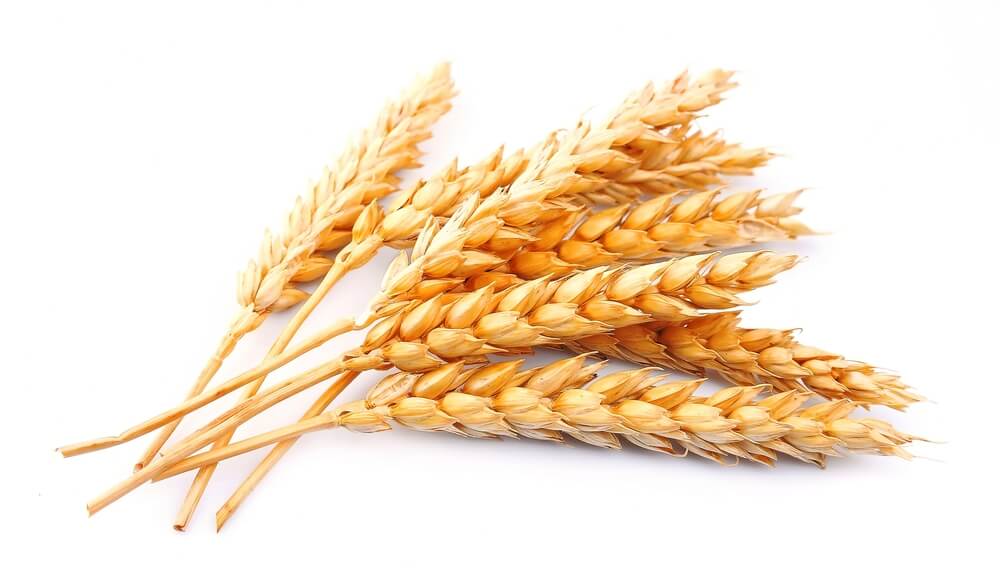 The Production Unit
A modern plant located in an area of 12,000 square meters, 4,000 of which are covered in Scorzè (VE). This is designed to combine a better production capacity and flexibility, that will be the hallmark of the company in the market.